The floral cottage stems from owner's love of flowerS
For more than 25 years Denise Boyd has been providing flowers to customers in the Central Valley, from her cozy Ceres shop known as The Floral Cottage. Originally, from Hughson, Denise, moved to Ceres with her husband, Brian, 39 years ago. She attended Modesto Junior College, where she earned her General Education degree and worked at TG&Y Department Store in Modesto. Always doing craft fairs, she opened a boutique in her aunt's flower shop. Later she went to work for Special Days Bridal where she worked for two years as the shipping and receiving manager. When the Ceres shop came up for sale, Denise decided to buy it and operated it for 20 years on Mitchell Road. In 2018, she moved to her current location on Whitmore Avenue. With help from her family and friends, the owner/operator manages to fill hundreds of orders each year for birthdays, anniversaries, funerals and holidays. Her dear friend, Becki Lee, plans her vacation time assisting Denise during major flower holidays like Mother's Day and Valentine's Day. Denise has since added silk florals, wreaths, home decor and more to her shop. Make sure to call her for all your floral needs.
NOMINATions NOW open for 2023 community service awards
Since 1969, the Ceres Chamber of Commerce has recognized outstanding members of our community who have made extraordinary contributions in community service.
This year the Chamber will celebrate 54 years of individuals, businesses and/or groups who volunteer their time to our community or contribute to the Ceres community in other ways.
The public has the opportunity to submit nominations until November 30, 2022. Chamber Members will vote on nominees between December 2-31, 2022. The Chamber will announce winners on January 20, 2022 during the annual Community Service Awards & Installation Dinner.
Click the button to the right to submit your nominations.

Let US help PROMOTE YOUR BUSINESS
Did you know, that as a member of the Ceres Chamber of Commerce, we promote your business in a variety of ways. We will celebrate your Grand Opening, co-host a mixer networking event with you, blast out your specials and promote you in our membership directory, spreading the word that
you're open for business. We promote our community, offer information on local resources, host local events and encourage our citizens to always Shop Ceres First! Our business is your business. Remember, it's not just a membership, it's a partnership!
GET A DISCOUNT ON YOUR 2023 CHAMBER MEMBERSHIP!
Submit your application before December 31st and receive a 10% discount.
Click on the link above to register your company for efficient and cost effective filing of your Certificate of Origin documents.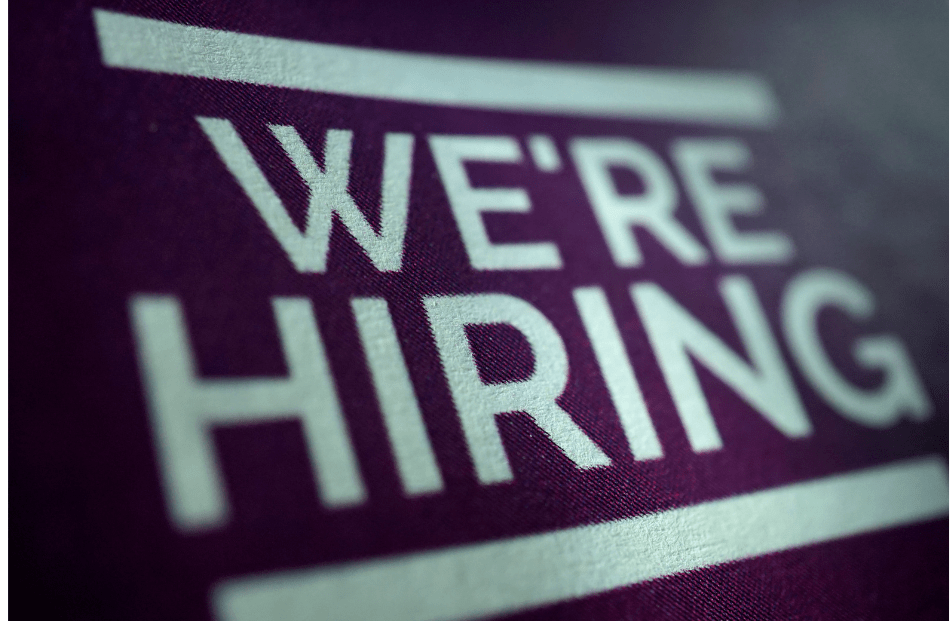 Let us help with your candidate search. If your company is hiring, you have the opportunity to post your jobs here.
Why you should join the chamber
The networking opportunities at mixers, breakfasts and annual events is so valuable.
HELP SHAPE YOUR COMMUNITY
You can become a mentor to a new business, be a part of a mastermind group, be an advisor in your particular industry.
We offer seminars, workshops, webinars and luncheons where you can learn about new trends or freshen up on rusty skills.
One of the best ways to give back to Ceres is to get involved in social causes and giving back to the community that's helping your business grow.
There's a variety of marketing opportunities including e-blasts, social media, monthly e-newsletter, our business directory, business spotlight and more.
We help facilitate communication and resolve issues between business and government.
"As a Chamber member and former Chamber Ambassador, I know first-hand the benefits offered with membership. I've made several connections and enjoy helping promote our local businesses." -- Jacob Mosley, EXIT Realty Consultants
Hello, how can we help you?
Have a question? Need some help? Please fill out the form below and we will get back to you as soon as possible.